When it comes to estate planning, there are a lot of matters that need to be attended to. One of the most complicated matters regarding estate planning is real estate, especially if your goal is to provide for several loved ones.
Unlike money or investments, which are fairly easy to divide and distribute, it is difficult to divide a house, logistically speaking, among several people. So, what do you do with your home when you are planning your estate? Here are a few options that may work for you…
Leave it to the Executor
For many people, the easiest and best option is to instruct the executor of your estate to sell your home in the event of your passing. Once the property is sold, the money received for it can then be divided between the beneficiaries you have designated. Be sure to discuss this option with your long island estate attorney to make sure all of your i's are dotted and t's are crossed.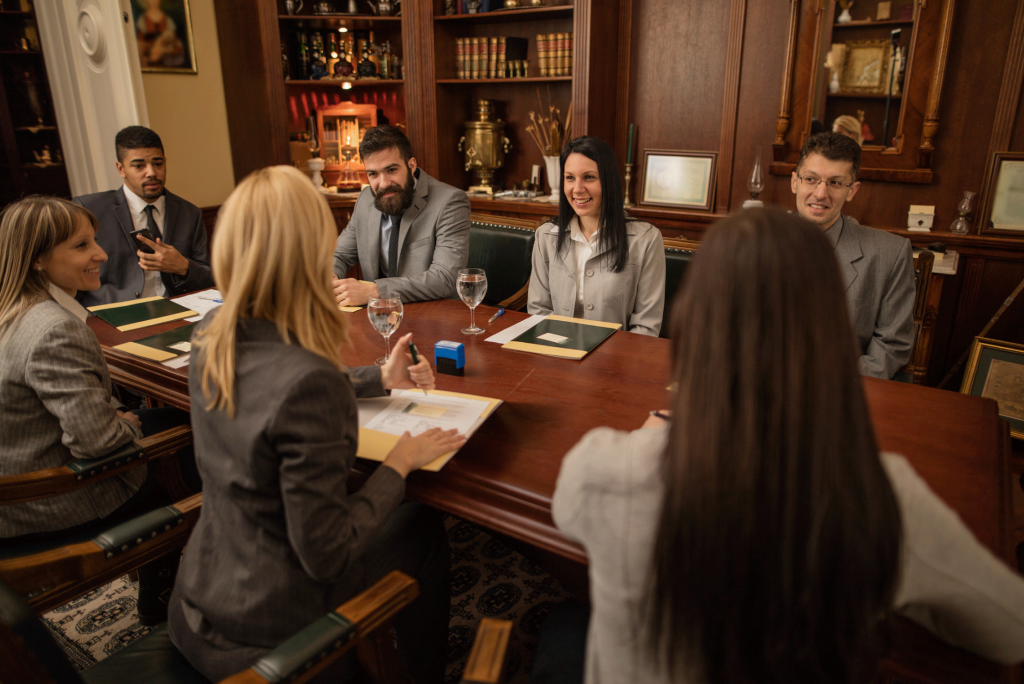 Let the Trustee Decide
If you would like to provide a family member with the opportunity to purchase the property, this may be an option that will work for you. For example, in your will, you could state that you would like to have the property appraised and to give a family member (or several family members) the opportunity to purchase it for a certain amount less than the appraised value. If no one purchases the property within a certain period of time, you could instruct the trustee to sell the house for fair market value. The moneys collected from the sale of the house could then be divided between the beneficiaries.
Leave it to a Beneficiary
Another option that you may work for you is leaving your home to a specific beneficiary. When you have your will drawn up, make sure that it clearly states that your property is to be left to the beneficiary that you name.
There may be circumstances that will cause the beneficiary you selected to not want the house. In the event that this happens, avoid making the individual feel obligated to take over your home by including a clause in your will that indicates the beneficiary has the right to sell the house or give it to another family member at her discretion.
Create a Living Trust
Creating a living trust is a popular option when it comes to handling real estate and estate planning because it's an effective way to transfer real property without having to deal with probate. When creating a living trust with the help of your estate attorneys long island, you will name who you wish to leave your property to in the event of your passing. You also name the trustee of the person you are leaving the house to, which will be you, until you die. The property is then put into your living trust by altering the title document so that it shows that the person you are leaving the homes to is the new owner.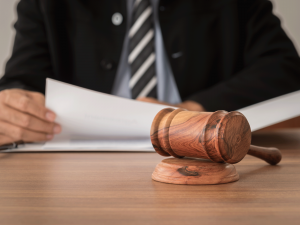 In this situation, you are still in control of the property until you pass away, as you are named the trustee. When you do pass, the property will be transferred to the individual you named without the need to go through probate, which will save a tremendous amount of time and money.
To find out the best way to handle your property in your will and for assistance with all of your estate planning needs, contact our office today. We have years of experience in estate planning and elder law and have helped countless people plan effective estate that truly meet the needs of all parties involved.